Unlocking talent; realising potential
What we do…
Rachael Warwick, Executive Headteacher, Ridgeway Education Trust "I have been delighted with James' work for our Trust. He is an...
Read More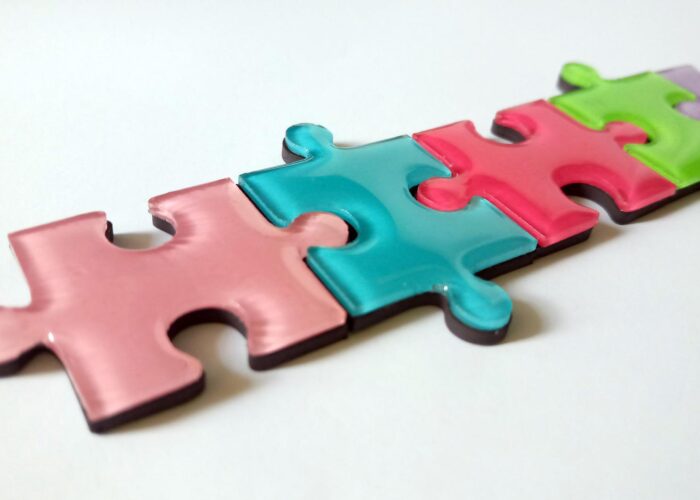 Conscious, Intentional and Deliberate Line Management and why we need to take a fresh look...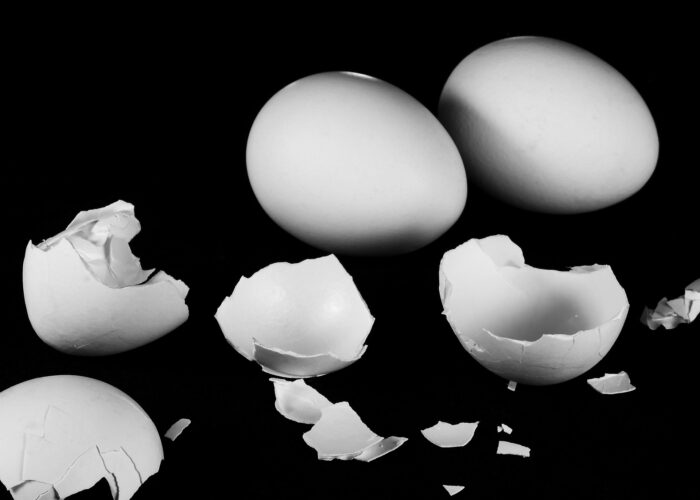 There is a Dutch proverb that says 'Trust arrives on foot but leaves on horseback'...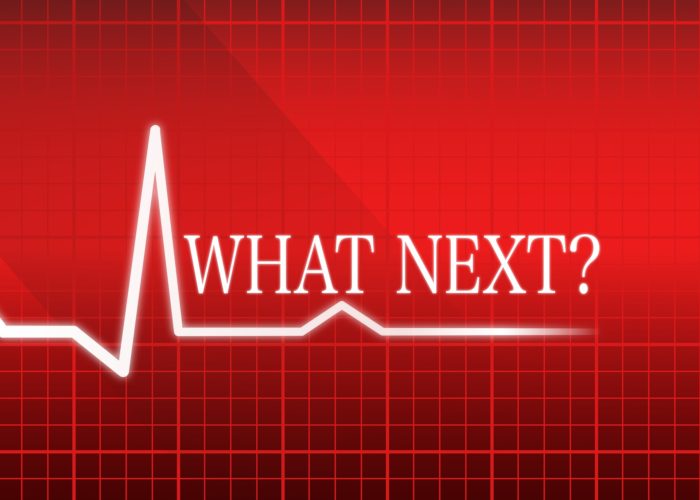 As with all businesses and organisations, leaders will be busy wrestling with the challenge of...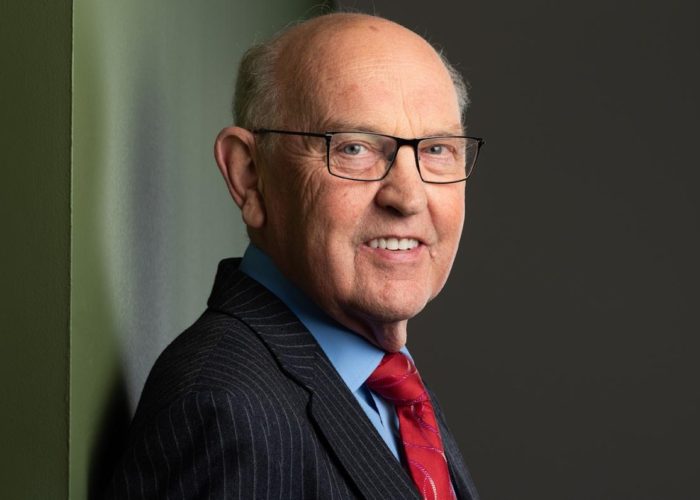 The cinematic world loves a story about a wise, old mentor and their young, enthusiastic...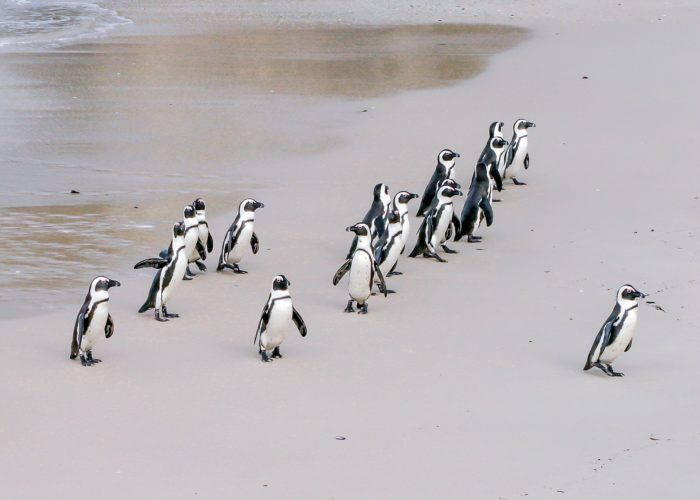 Starting a new role, whether it is in a familiar organisation or somewhere new, is...