Unlocking talent; realising potential
What we do…
Joanna Little, CEO, Emery Little Wealth Management 'I've been working with James for just over a year now and can...
Read More
Really enjoyed my opportunity to talk with Sarah Shirras and Jonathan Rice about all things...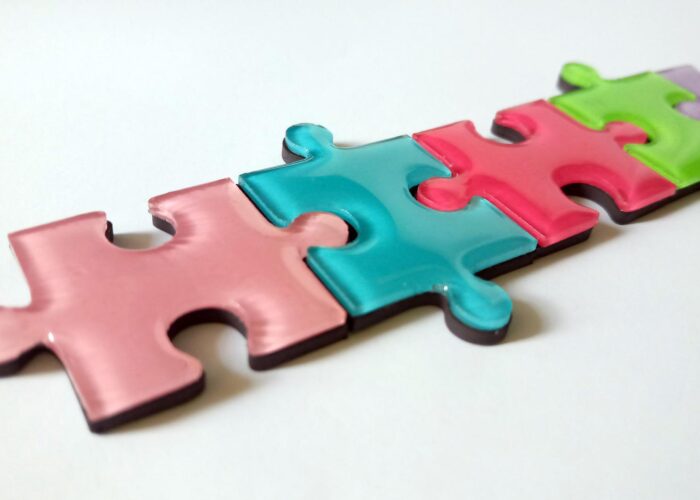 Conscious, Intentional and Deliberate Line Management and why we need to take a fresh look...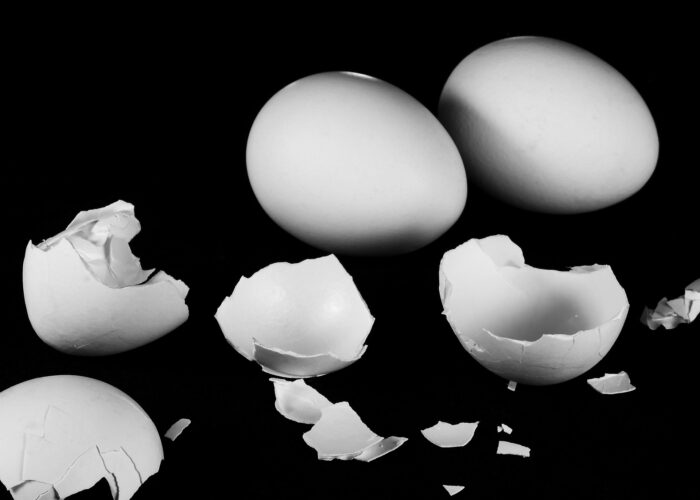 There is a Dutch proverb that says 'Trust arrives on foot but leaves on horseback'...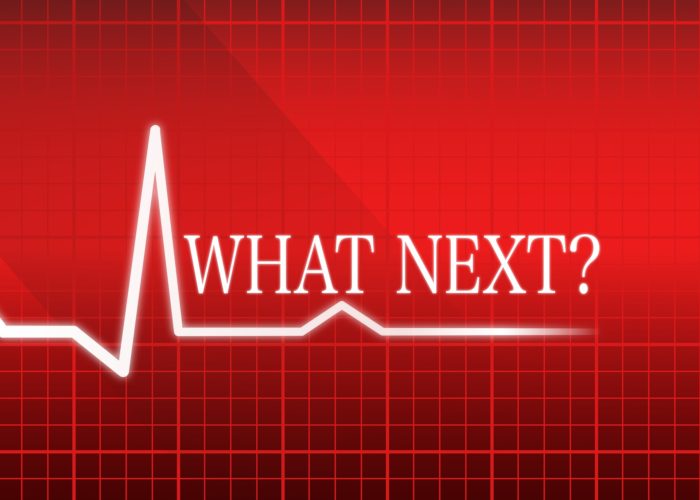 As with all businesses and organisations, leaders will be busy wrestling with the challenge of...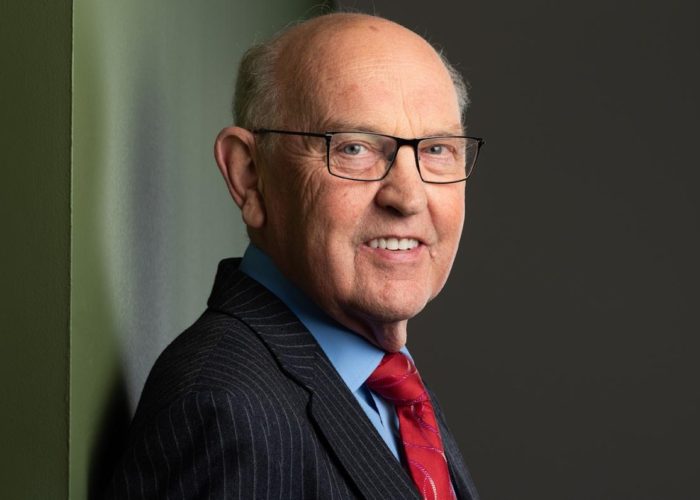 The cinematic world loves a story about a wise, old mentor and their young, enthusiastic...