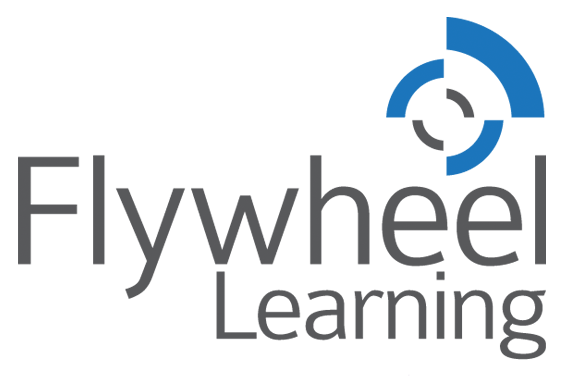 Professional Learning
Flywheel Learning can run whole staff professional development sessions; support the design of a comprehensive professional development strategy; facilitate team planning days; vision and culture strategy days; work with teams and schools to help them develop a high performance culture, including those that are looking to move beyond Ofsted's definition of Outstanding.
Support for school leaders and governors
Leading a school is a fantastic but all-consuming job. The most successful leaders build an effective support team in order to perform at their best; a leadership coach, therefore, is not a luxury but an essential tool.
Recruiting the right school leader is one of the most important jobs of a governing body. Flywheel Learning can support governors with the interview process and provide impartial advice throughout. We are also currently supporting governing bodies and Trust boards with headteacher performance management and headteacher improvement partner work.
Next Steps...
To discuss how Flywheel Learning could help your staff, teams or organisations be better at what they do or to request a quote for any of our services, please get in touch by sending an email to [email protected]